BusPartners is a technical service provider that specialises in the bus and coach sectors. We work for both major public transport operators and private coach companies. We do this from a number of specialised locations, such as Amersfoort, Almere, Middelburg and Monfoort. And where necessary, we can also fall back on a network of partner companies in our Group.
For all our customers, the fleet is a vital part of their business operations. The deployability of the fleet is therefore essential. The buses often have a technically complex character (electric drive systems, peripheral equipment, etc.) and the financial footprint is considerable. We call this 'business-critical mobility'.
CONTACT US
We often enter into a long-term partnership with our clients. Then, as part of a public transport concession, BusPartners bears responsibility for the deployability of the fleet in a specific concession. We sign a performance contract with you on this basis.
The maintenance work is carried out in a specialised workshop by highly-trained bus technicians. This often involves tailor-made solutions for which BusPartners can act as a full outsourcing partner. In this way, the technical and other personnel can be taken over or seconded. 'Shop in shop' or 'management structures' are also possible.
We believe in the 'one-stop-shop' principle. With experienced bus specialists, we keep all your equipment deployable, regardless of the brand, type or drive system (fully electric, diesel, CNG or hybrid). This is possible with both open and closed repair and maintenance contracts.
If you wish, the service can be complemented with fleet management services and extensive reports in collaboration with our sister company 'Orion Fleet Management'.
At Orion we are busy limiting our ecological footprint. One of the things is to reduce our CO2 emissions.
We also have a solution for the emissions that remain. We are proud to announce that we are a partner of Trees for All and that our CO2 emissions are compensated.
We compensate through the project in Bolivia, where Trees for All has been active since 2008. There, farmers are helped to switch to sustainable agroforestry. This is an alternative to traditional agriculture and cattle-breeding, in which a lot of forest is lost.
The farmers receive support to plant indigenous trees, in combination with coffee, cocoa and other crops. In this way, degraded soils are restored and the land is made fertile again. As a result, people can continue to live in the area and all kinds of plant and animal species return. In addition, agroforestry provides better income for farmers. In this way, this project contributes to a better climate, more biodiversity and better living conditions!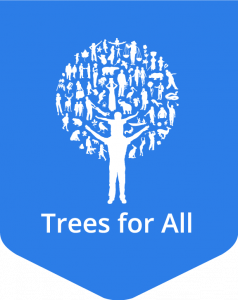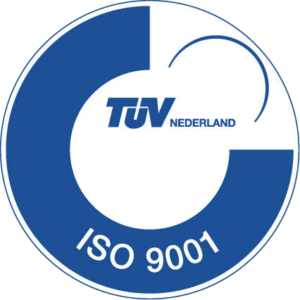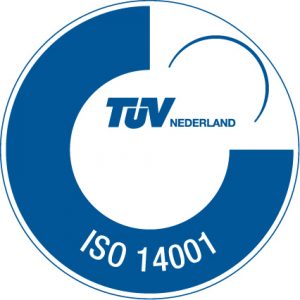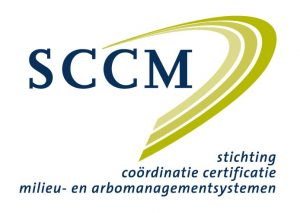 Our delivery of products and services are carried out with due observance of our general terms and conditions.
TERMS & CONDITIONS
We work for the largest public transport companies in the Netherlands. However, we are also open to working with local businesses with a smaller number of coaches or taxis.